Live Match
10th Match, West End Park International Cricket Stadium, Doha, 19-Sep, Gulf Cricket T20I Championship 2023



| Batsman | R | B | 4 | 6 | SR |
| --- | --- | --- | --- | --- | --- |
| - | 0 | 0 | 0 | 0 | 0 |
| - | 0 | 0 | 0 | 0 | 0 |
| Bowler | O | M | R | W | ECO |
| --- | --- | --- | --- | --- | --- |
| - | 0 | 0 | 0 | 0 | 0 |
| | |
| --- | --- |
| Match | 10th Match |
| Match Type | T20 |
| Date | 19-Sep 11:00 PM |
| Series | Gulf Cricket T20I Championship 2023 |
| Venue | West End Park International Cricket Stadium, Doha |
| Toss | Oman opt to bowl |
| Umpires | Mohammad Nasim, Rahat Ali |
| 3rd Umpire | |
| Refree | Shivani Mishra |
Bahrain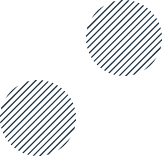 Ahmer Bin Nasir
WK-Batsman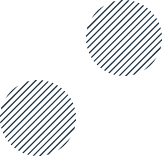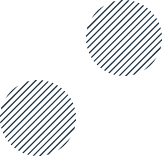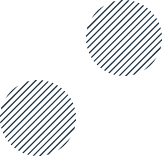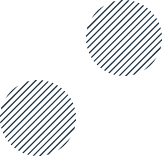 Sathaiya Veerapathiran
Bowler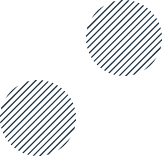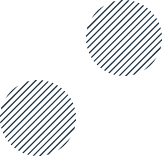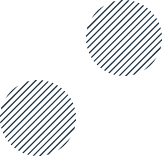 Ali Dawood
Batting Allrounder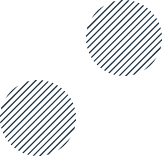 Abdul Majid Abbasi
Bowler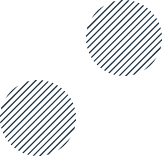 Imran Anwar
Bowling Allrounder
Oman
Kashyap Prajapati
Batsman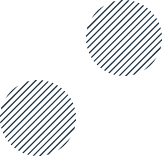 Rafiullah
Bowling Allrounder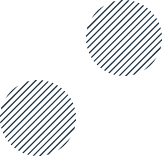 Ayaan Khan
Bowling Allrounder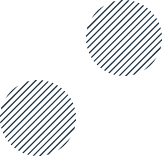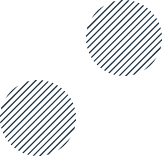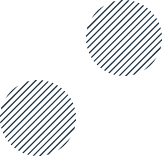 Mehran Khan
Bowling Allrounder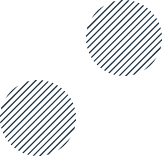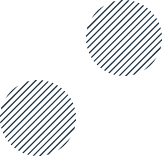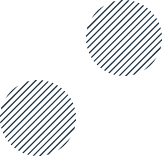 Shakeel Ahmed
Batting Allrounder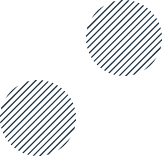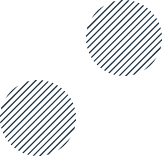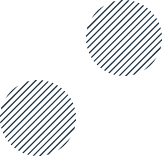 BATTING
R
B
4s
6s
SR
Umer Toor

b & b Bilal Khan

0
2
0
0
0.00
N/A

c Aqib Ilyas b Fayyaz Butt

44
55
3
1
80.00
Imran Anwar

b & b Bilal Khan

0
4
0
0
0.00
Haider Ali Butt

c Kashyap Prajapati b Aqib Ilyas

20
18
3
0
111.11
Junaid Aziz

c Naseem Khushi b Fayyaz Butt

15
13
1
1
115.38
Rizwan Butt

c Rafiullah b Fayyaz Butt

1
2
0
0
50.00
Ahmer Bin Nasir

Run Out

13
11
1
0
118.18
Sathaiya Veerapathiran

not out

18
15
0
1
120.00
Extras
11 {wd - 8, nb - 0, lb - 3, b - 0}
TOTAL
-
| BOWLING | O | M | R | W | Eco |
| --- | --- | --- | --- | --- | --- |
| Bilal Khan | 4 | 0 | 17 | 2 | 4.25 |
| Shakeel Ahmed | 0.2 | 0 | 2 | 0 | 6.00 |
| Fayyaz Butt | 4 | 0 | 29 | 3 | 7.25 |
| Mohammad Nadeem | 4 | 0 | 25 | 0 | 6.25 |
| Mehran Khan | 2 | 0 | 15 | 0 | 7.50 |
| Aqib Ilyas | 4 | 0 | 14 | 1 | 3.50 |
| Ayaan Khan | 2 | 0 | 19 | 0 | 9.50 |
| FALL OF WICKETS | Score | Over |
| --- | --- | --- |
| Umer Toor | 0 | 0.2 |
| Imran Anwar | 0 | 0.6 |
| Haider Butt | 58 | 10.4 |
| Imran Butt | 89 | 15.1 |
| Junaid Aziz | 90 | 15.3 |
| Rizwan Butt | 95 | 15.6 |
| Ahmer Bin | 123 | 19.6 |
BATTING
R
B
4s
6s
SR
Kashyap Prajapati

LBW Rizwan Butt

49
53
3
0
92.45
Jatinder Singh

b & b Rizwan Butt

3
5
0
0
60.00
Aqib Ilyas

c Ali Dawood b Rizwan Butt

0
6
0
0
0.00
Mohammad Nadeem

c Imran Butt b Imran Anwar

7
8
1
0
87.50
Ayaan Khan

Stumped Haider Butt

24
21
2
0
114.29
Mehran Khan

c Haider Butt b Rizwan Butt

3
5
0
0
60.00
Rafiullah

b & b Imran Anwar

14
5
0
2
280.00
Naseem Khushi

c Haider Butt b S Veerapathiran

11
8
0
1
137.50
Shakeel Ahmed

not out

5
7
0
0
71.43
Fayyaz Butt

Run Out

1
2
0
0
50.00
Extras
5 {wd - 2, nb - 0, lb - 3, b - 0}
TOTAL
-
| BOWLING | O | M | R | W | Eco |
| --- | --- | --- | --- | --- | --- |
| Ali Dawood | 4 | 0 | 14 | 0 | 3.50 |
| Rizwan Butt | 4 | 0 | 26 | 4 | 6.50 |
| Abdul Majid Malik | 4 | 0 | 23 | 0 | 5.75 |
| Imran Anwar | 4 | 0 | 23 | 2 | 5.75 |
| Sathaiya Veerapathiran | 2 | 0 | 17 | 1 | 8.50 |
| Mohsin Zaki | 1 | 0 | 10 | 0 | 10.00 |
| Haider Ali Butt | 1 | 0 | 6 | 1 | 6.00 |
| FALL OF WICKETS | Score | Over |
| --- | --- | --- |
| Jatinder Singh | 4 | 1.4 |
| Aqib Ilyas | 10 | 3.4 |
| Mohammad Nadeem | 32 | 6.6 |
| Ayan Khan | 75 | 13.4 |
| Mehran Khan | 86 | 15.3 |
| Rafiullah | 101 | 16.3 |
| Kashyap Prajapati | 107 | 17.5 |
| Naseem Khushi | 118 | 19.2 |
| Fayyaz Butt | 122 | 19.6 |
| Teams | P | W | L | NR | Pts | NRR |
| --- | --- | --- | --- | --- | --- | --- |
| United Arab Emirates | 5 | 4 | 1 | 0 | 8 | +1.592 |
| Oman | 5 | 3 | 2 | 0 | 6 | +1.110 |
| Bahrain | 5 | 3 | 2 | 0 | 6 | -0.456 |
| Qatar | 5 | 3 | 2 | 0 | 6 | -0.503 |
| Kuwait | 5 | 2 | 3 | 0 | 4 | -0.391 |
| Saudi Arabia | 5 | 0 | 5 | 0 | 0 | -1.292 |
Disclaimer
Predictions will be given during the match only if available.
All prediction published or given are intended for general interest only and should not be used for any other purpose.
Cricket Mazza 11 takes no responsibility for actions performed by it's users on the basis of or predictions.
In no event will we be liable for any loss or damage including without limitation, indirect or consequential loss or damage, or any loss or damage whatsoever arising from loss of data or profits arising out of, or in connection with, the use of this application.
Every effort is made to keep the application up and running smoothly. However, Cricket Mazza 11 takes no responsibility for, and will not be liable for, the application being temporarily unavailable due to technical issues beyond our control.
Any changes in the application, predictions etc., are purely the choice of Cricket Mazza 11.
Session Details
| Over | Session Open | Pass/Wkt | ODDS |
| --- | --- | --- | --- |
| 00 | 00-00 | 0/0 | 68-70 IRE |
Setting
Ball to Ball Speech
ODDS
SESSION